Cascadia Tantra Festival is a 4-day retreat at the wooded retreat centre in Seattle. The event focuses on tantric arts, communication, personal and spiritual development, movement meditations, music and more.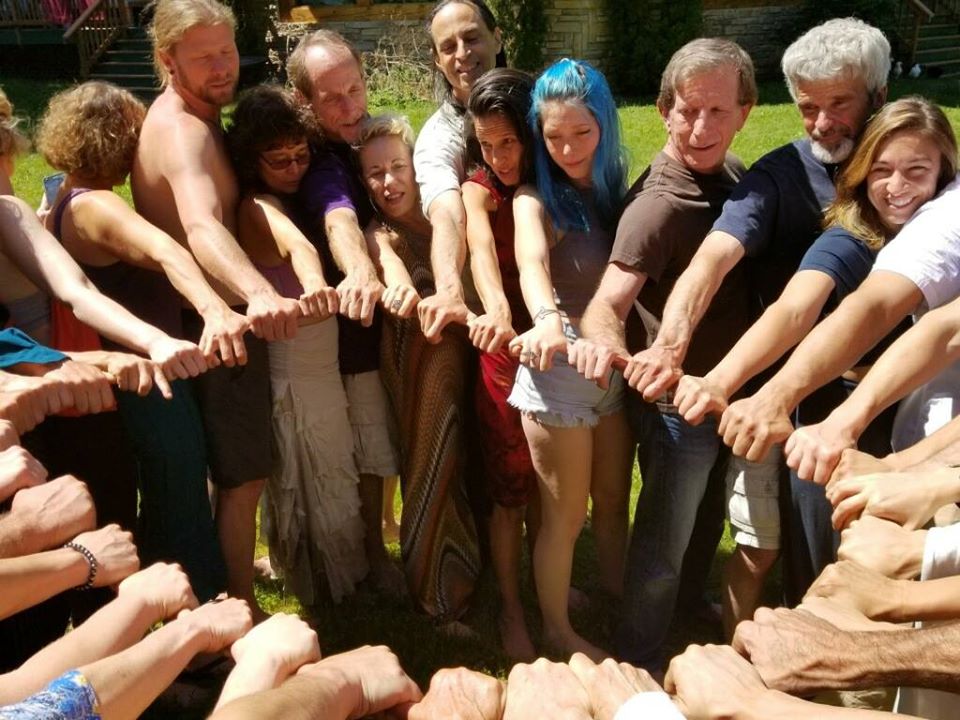 The festival organisers say: 
"Would you love to have more close, connected, juicy relationships Need some inspiration and renewal?
This 4 day festival offers conscious movement, ceremony, respectful touch, relationship and communication skills, and tantric meditations all in a lovely rural wooded retreat center near Seattle. 
Step into an open, caring community of like-minded souls, and come play with us!
These events are potent moments for increasing hope, vitality and joy, carrying us all forward on our paths."
Learn more about Cascadia Tantra Festival