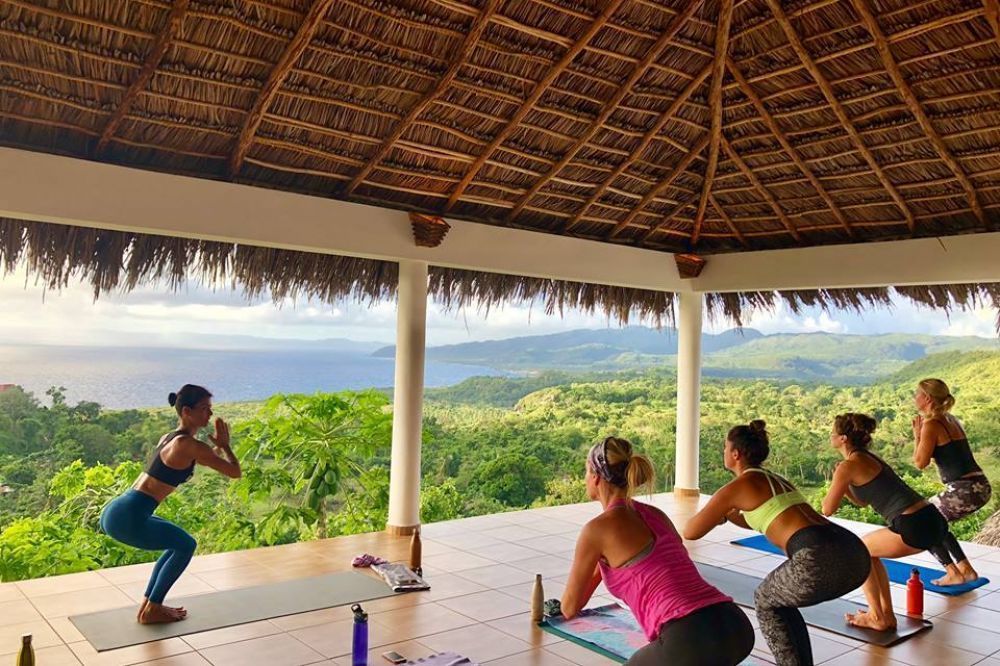 Soon we'll be offering a hand-selected list of yoga, meditation, dance, tantra and other retreats in North America but for the moment here are some useful resources:
Here you can find a bunch of yoga and meditation retreats for under $1000 in the US.
And here's where to find yoga retreats in Canada.
Here is an introduction to some yoga retreats in Central America.
And if you're up for ten days of meditation in silence, here you can find a list of Vipassana meditation centres in the US, Canada and Mexico.